INTERNATIONAL MOVING
Whether you're moving across the country or to a new continent, CHM International Moving offers comprehensive relocation solutions tailored to your needs. We take care of everything for your move – delivering peace of mind that everything is handled with the utmost care.
WHAT MAKES US SPECIAL?
Over 2,000 dedicated employees, working in 12 regional clusters around the globe, deliver operational excellence.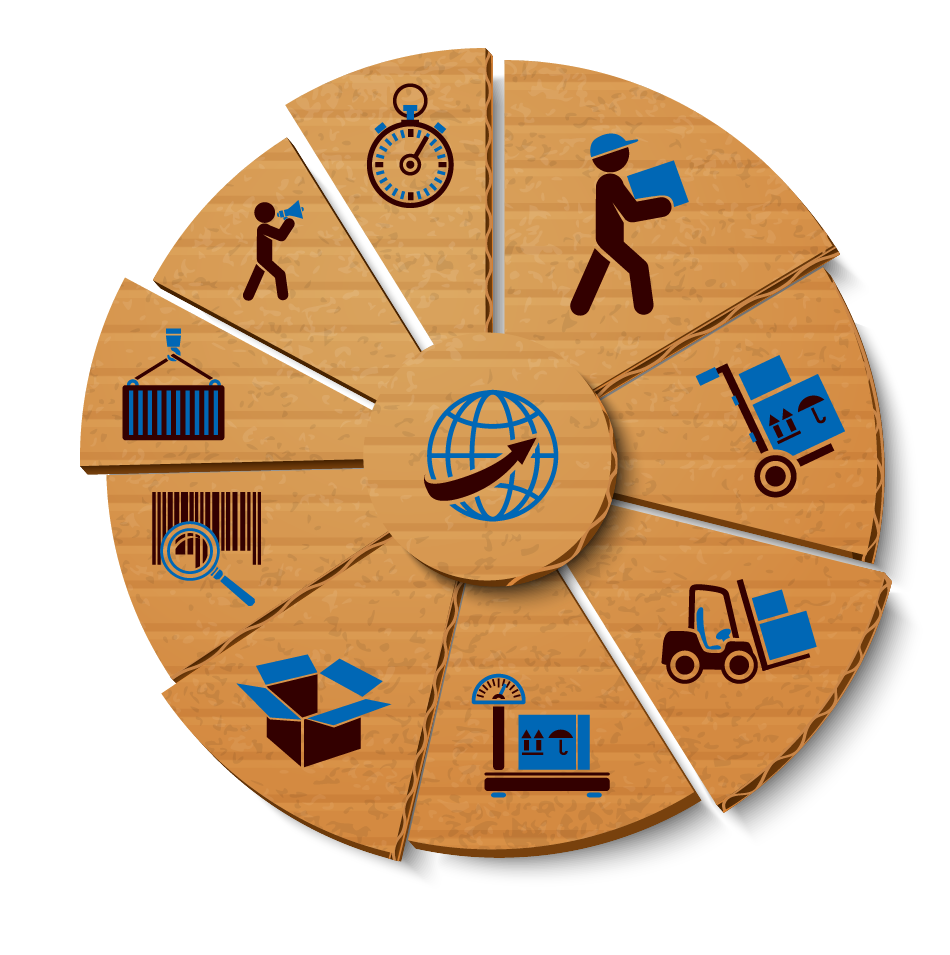 POPULAR INTERNATIONAL DESTINATIONS
EASTERN EU
Removals to Bulgaria
Removals to Czechia
Removals to Estonia
Removals to Hungary
Removals to Latvia
Removals to Lithuania
Removals to Poland
Removals to Romania
Removals to Slovakia
WESTERN EU
Removals to United Kingdom
Removals to Austria
Removals to Belgium
Removals to France
Removals to Germany
Removals to Holland
Removals to Ireland
Removals to Liechtenstein
Removals to Luxembourg
SOUTHERN EU
Removals to Croatia
Removals to Greece
Removals to Italy
Removals to Malta
Removals to Portugal
Removals to Slovenia
Removals to Spain
SCANDINAVIA
Removals to Denmark
Removals to Finland
Removals to Sweden
NON EU
Removals to Switzerland
Removals to Norway
FREQUENTLY ASKED QUESTIONS
HOW MUCH DOES A REMOVAL COST?
Due to the uniqueness of every household removal, cost/price estimates are rarely accurate. Therefore we have created a quick and easy way for you to receive quotes that are personalized to your move. Just fill in the form above and you will receive a free quote from us.
HOW DO I GET QUOTES?
By filling in our quote form we will review it within minutes in our database and we will provide you with quotes.
I NEED TO MOVE. WHAT DO I DO?
Depending on the size of the move it is often one of the first steps to pick out the right moving company. We would advise you to always compare moving companies since every mover will charge a different fee. Through filling in our quote form you can receive free quotes from us. This will enable you to compare our prices with other movers based on their prices and reviews.
SUBSCRIBE
TO STAY IN TOUCH